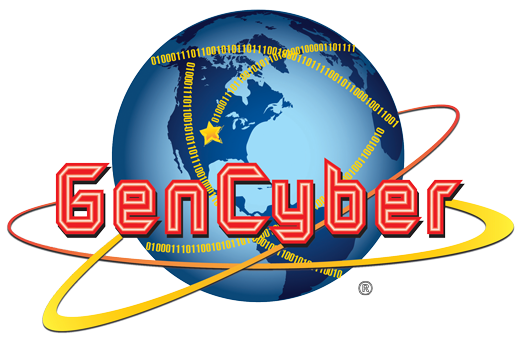 Summer 2024
GenCyber Teachers at DSU was not funded for 2024. We do still have opportunities available for you and your students via our other GenCyber camps listed below:
---
Hack into cyber
with some of the best faculty in the country.
Dakota State University has cyber programs that are top in the nation. You'll be working with the same folks that educate future cyber operators, network security analysts, and developers. They'll help you introduce cutting edge cyber education concepts to your classroom.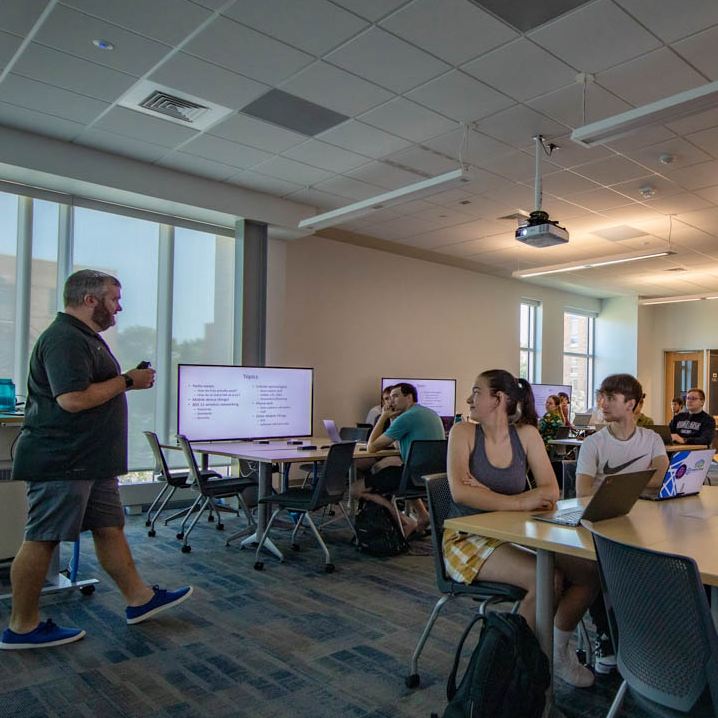 ---
Hunt
down new classroom activities.
While we have many core elements to learn about at camp, part of the fun is expanding beyond what's required. You might spend some time learning how large scale lighting shows work, how to make your own badges, or even tune to radio stations with your laptop.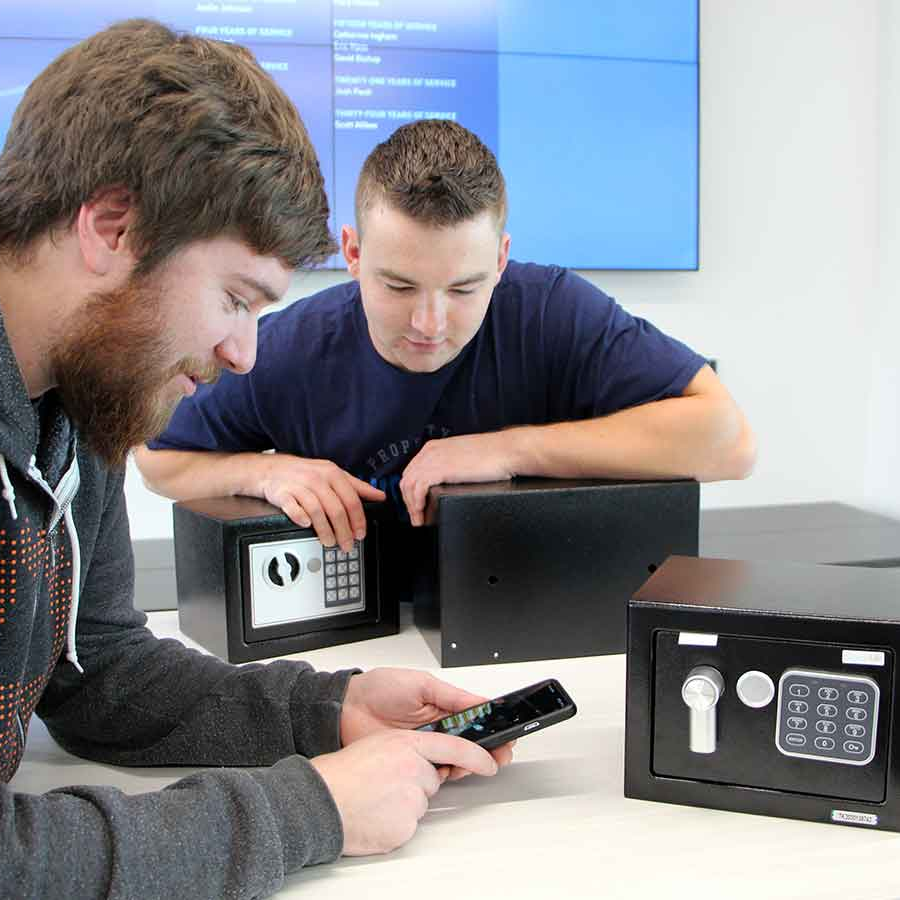 ---
Develop
new skills.
We want to see you using these new skills in your classrooms. Graduate credit can be awarded at completion of camp for a fee of around $40/credit (up to 3 credits for camp completion).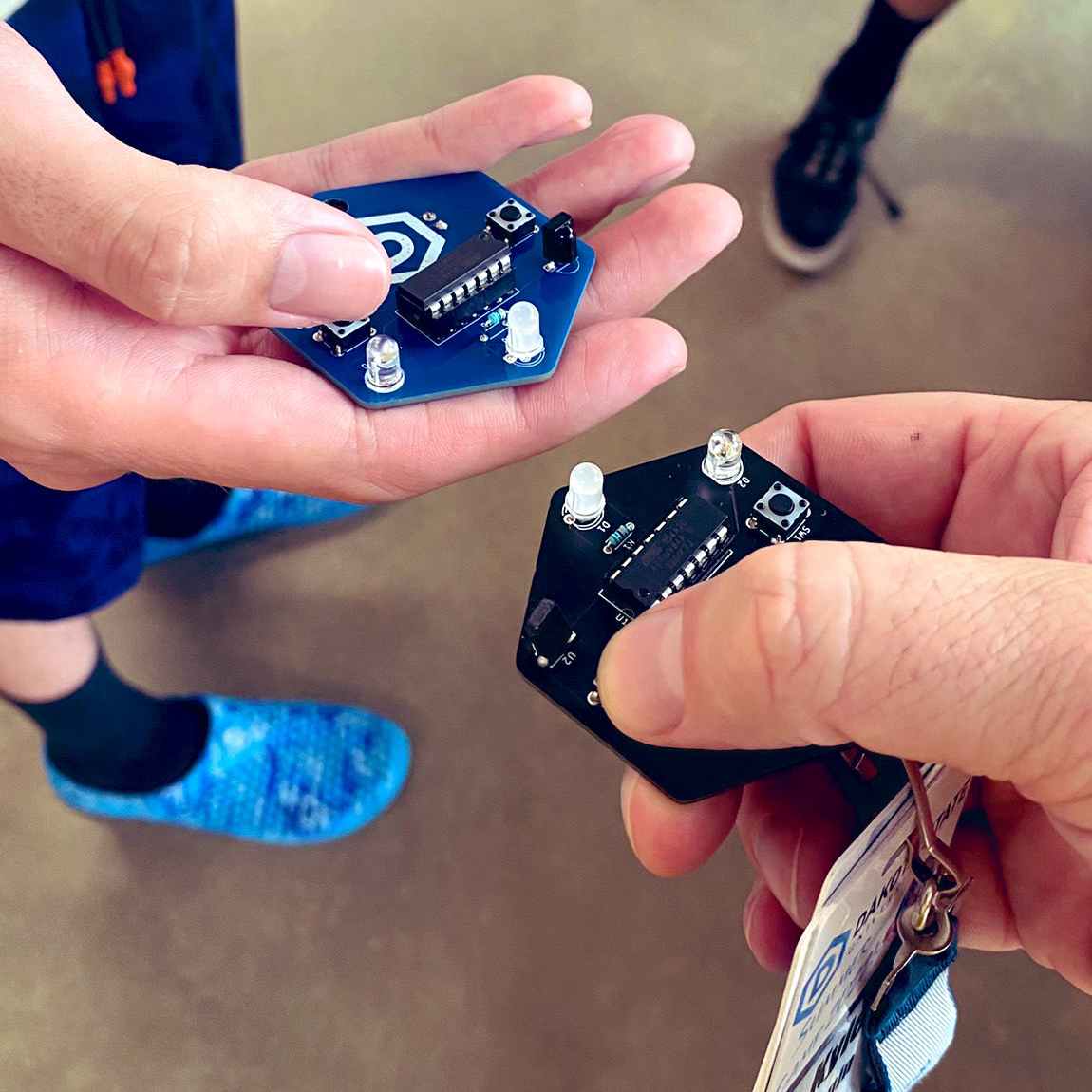 ---